Just before I'm off to town I bring you three wallpapers. The first and the second are identical except for the line 'He would do anything for her'.
I made them with the help of
dana_cz
's tuts and the ones from
jr_moon
.
The lyrics in #1 and #2 are from
Peter Gabrial - Burn you up Burn you down
. In the third from
Wynonna Judd - What the world needs now
.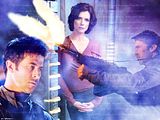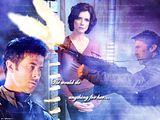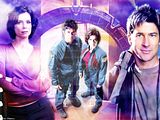 creative

Burn you up, burn you down