I have to post this cause Torri is the best LJ friend ever *hugs & ♥ her* She definitly rocks my world! So I decided to collect all the nice things she said/found/wrote/xxx about me and make a collective post (does that make any sense???) Whenever something new comes I'll add it.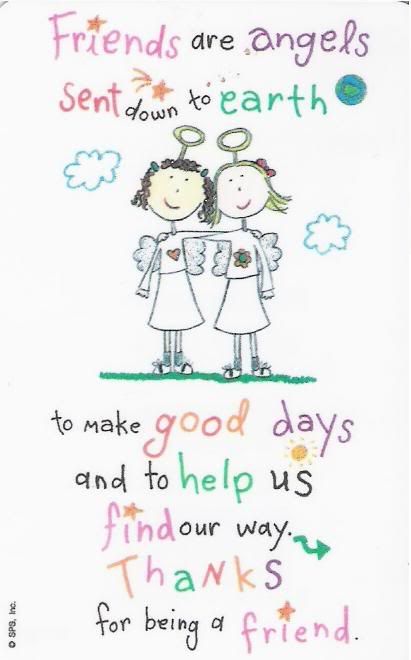 Mercy's simply the best.
Better than all the rest
Better then anyone,
anyone I've ever met.