Done for the 'Episode Challenge' at
stargateland.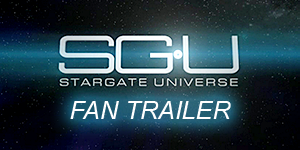 Title: SGU Fan Trailer
Song by: 'Your Destiny Is Coming' by Epic Score
Size: 12.81 mb
Summary: What if all of this is your destiny?
A/N: I never expected to be able to match video and song like this. :D
Download - Right-click






My other music videos can be found here.