Weekend is nearly here and I can't wait for it, so that I can finally read through my friendlies journals. ♥

But before that, there is one last day...FRIDAYFRIDAY *echo dolby surround*

How to survive it? With this: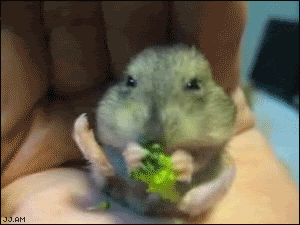 Eat the Friday, eat it! *muah* And the attack the Friday! Attack it!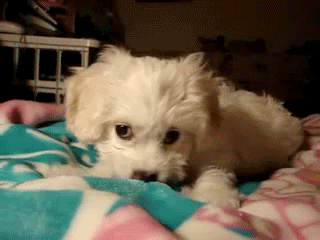 quiet_elle drowns us at
teamuniverse in this uber-cuteness because our team is totally made of awesome. HA! xD .gif are originally from
gifgiving