My mom and I were backing yesterday while watching Stargate Atlantis. She asked me lots of questions about our favourite pair and LJ and when she saw this is love-banner she had a great idea.
This is the result ;)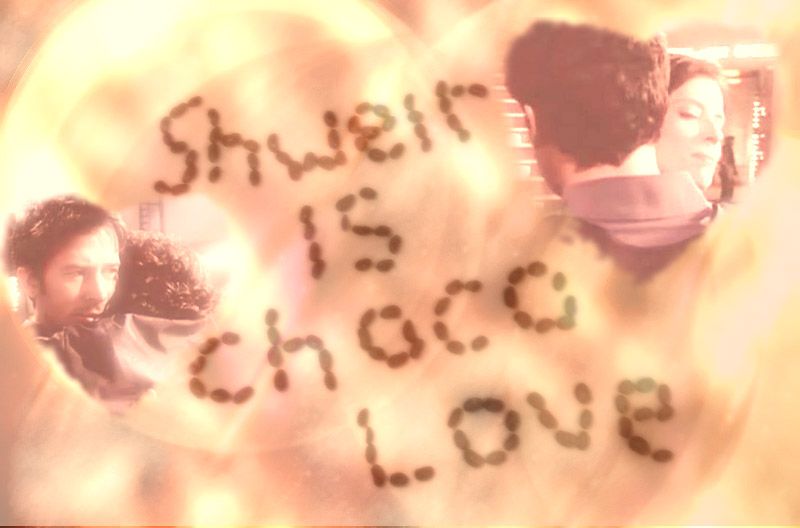 Did ya know that this small choco-raisins do not stay where you put them? They alwasy want to roll away *argh*!