I'm a die-hard Lego fan. ♥ Build space stations and a few years back Atlantis cause with Lego you can do anything. *grins*

And now I find this...

21 Amazing Movie Posters Recreated with Lego

There is seemingly no end to Lego creativity. Models, stop motion movies, amazing ads and art recreation…
And now, even movie posters are being recreated with that unique-tongue-in-cheek style you can only get with lego bricks and minifigs. If you love movies and you love Lego, you will love these posters.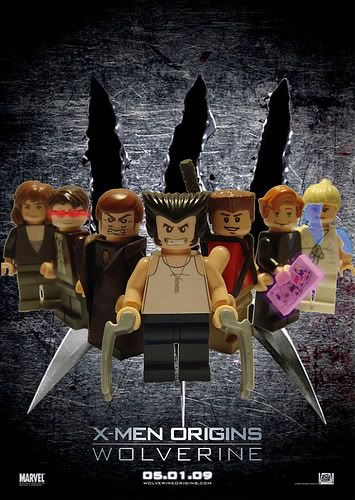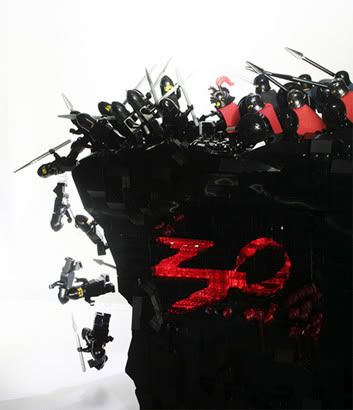 MORE POSTERS! *flails* Simpsons, Indiana Jones, I Am Legend...

Though these two above are the most awesome ones. Especially 30(0). *lol*