I am sooooo sorry that I haven't commented on your post these last days and wasn't able to update the Daily Communities *falls to her knees and begs for forgivenes* but I was from 9 am till late in the afternoon and sometimes even evening at the university. It was a get together of all newbies who start now their law studies. We are about 200+ students and to make it easier we were devided into 10 groups, some having more than 20 students and some less. In my group (the F-Group) are 15 people, more girls than boys but we get on with eachother perfectly.
Like I said,
(
Collapse
)
****************************************
*
This week
lightz474
wanted to change the layout of her LJ and I decided to make three banners. They are also a plea for forgiveness cause I neglected you *snuggles*
I made them yesterday evening in two hours and therefore they have some flaws *sigh*
They are all Torri/Elizabeth ones and in a redish/pinkish/or whatever you call this color *grins* If you want them, take them, just give credit. Please *makes puppy eyes*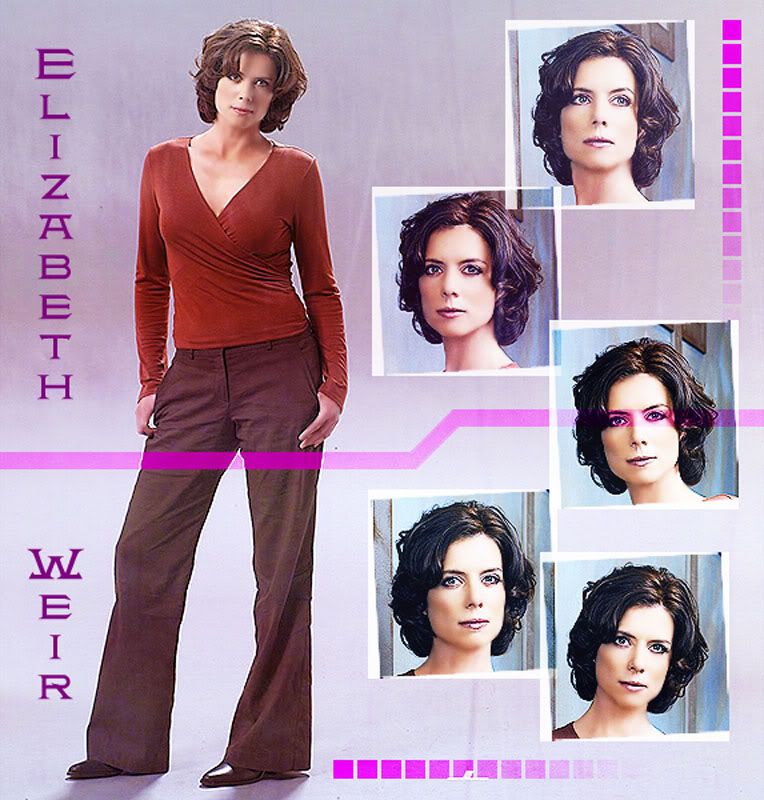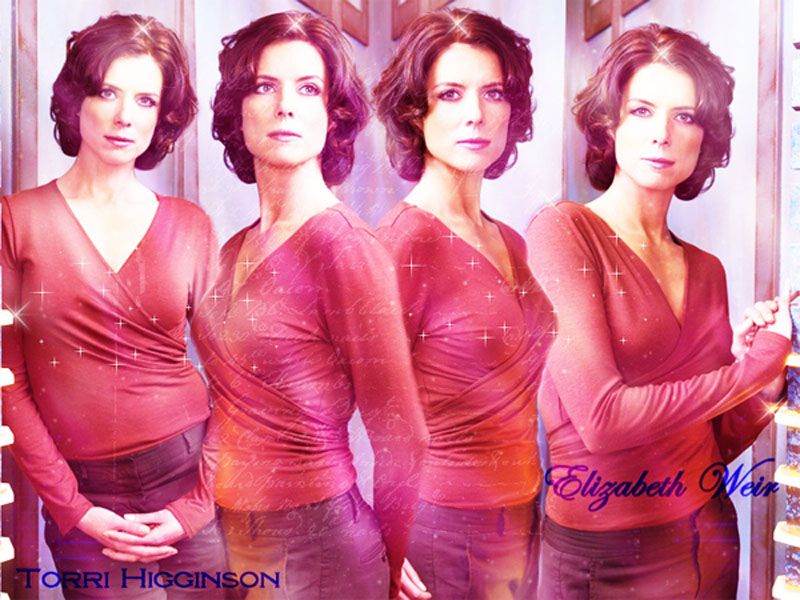 ****************************************
****
johnliz4ever
is probably back from her week in the US but yesterday I got her message and in her name I'm hugging her and mine f'list ;D Sorry that it's coming so late.
Oh that reminds me to thank her,
nessaja82
and
ankareeda
: We send each other lots of messages through our mobile phones and I'm really thankful for them. They made my days ^-^
I ♥ you forever *massive huggles attack*
I will try to work my way through all of your post and make some icons. Love you, my f'list ♥